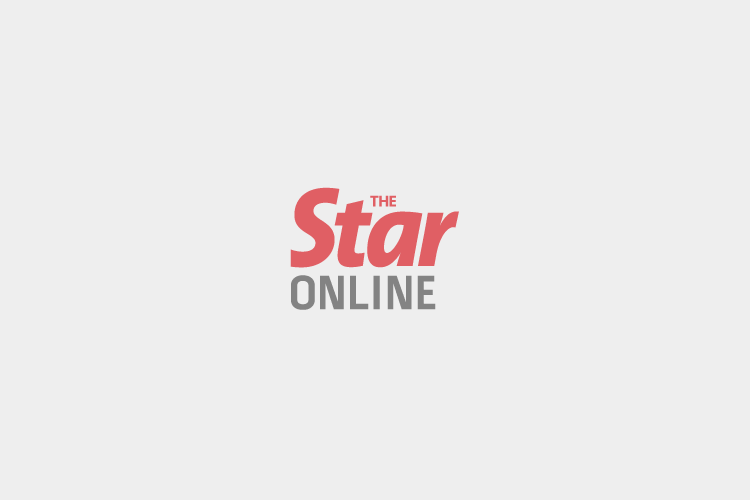 KUALA LUMPUR: ECOFIRST CONSOLIDATED BHD

launched on Friday phase one of its RM5bil gross development value (GDV) Ampang Ukay mixed development project, the Liberty Arc@Ampang Ukay.
Group chief executive officer Datuk Tiong Kwing Hee said phase one comprised three towers of residential small office home office units and 32 retail units with a GDV of RM606.8mil over 2.63ha.
"Two of the three blocks have achieved a take-up rate of more than 90%. The third has a current take-up of 30% and selling fast," he told reporters at the launch in Kuala Lumpur on Friday.
Offering compact, fully furnished units each measuring 450 sq ft, Hee said phase one was scheduled for completion by 2019.
"This launch marks a major milestone in our next phase of growth. It is definitely a motivation for the team to move forward stronger than ever," he added.
Ampang Ukay is serviced by strategic major roads, and sandwiched between two affluent areas, namely Ukay Heights and Kelab Golf Darul Ehsan.
Ecofirst Consolidated is also expected to launch the second phase of the Ampang Ukay project by year-end, and comprising 378 units of affordable homes with a RM500mil GDV on 3.24ha.
Tiong said Ecofirst Consolidated would also launch the third phase in the second quarter, consisting of a fully commercial development on 4.05ha, with an estimated GDV of up to RM1bil.
"The overall project consists of between 10-12 phases on 35.21ha and is expected to be fully completed in the next 10-15 years," he added.
Ecofirst Consolidated's unbilled sales currently stands at RM200mil and expected to last the next six months, while its landbank is at 40.06ha. – Bernama
Publication: The Star Online
Channel: Online
Language: English
Source From: https://www.thestar.com.my/business/business-news/2017/03/03/ecofirst-launches-phase-one-of-ampang-ukay-development/